Oh the English countryside. It is so very enticing! We were visiting London for a couple of days and for quite a while I had wanted to visit the Petersham Nurseries in Richmond. So on Saturday morning we left the city behind and boarded the tube from Sloane Square to Richmond. From the station, it was a delightful stroll to the riverside, along the Thames, through meadows where cattle were grazing and wildflowers grew abundantly, and on to the Petersham Nurseries.
It's a dreamy fairytale kind of place it is. Herbs, flowers, roses, garden plants, vegetables are all being cultured at these Victorian nurseries. I bought several varieties of poppy seeds to sow here in my own little garden. On the kraft paper envelope of one of the poppies is the following description:
Bred before 1880 by the Rev. William Wilks in Shirley, Surrey "noticed in a waste corner of my garden abutting on the fields a patch of the common wild field poppy one solitary flower of which had a very narrow edge white". By selection and elimination over several years he developed the famous Shirley poppy from this seed.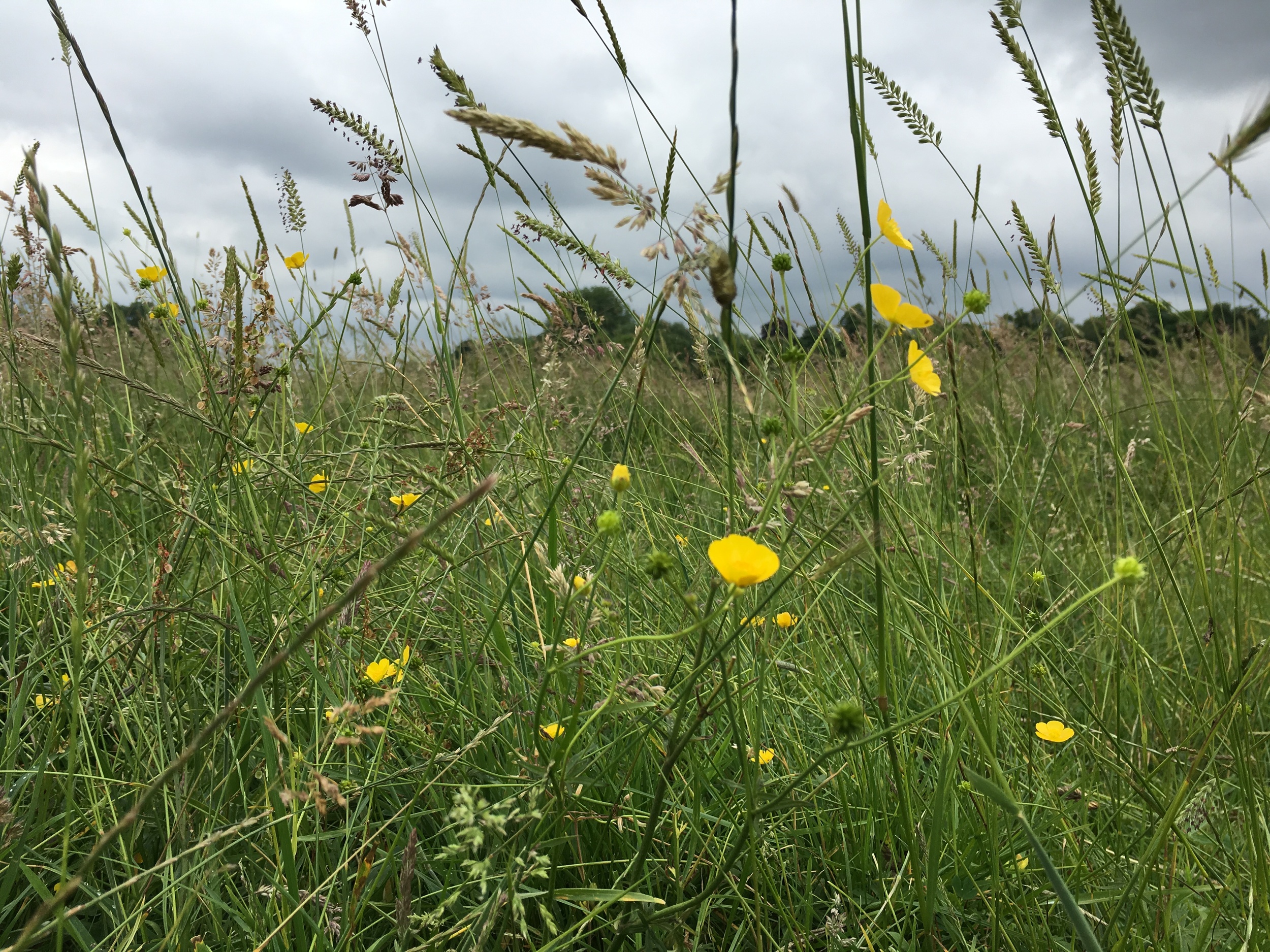 The idyllic Petersham Teahouse is housed in one of the old greenhouses where fragrant honeysuckle and jasmine entwined with little flickering lights hang over the mismatched tables and chairs. Colorful potted geraniums adorn each table. Here we had a lovely light lunch. The Italian inspired menu offers seasonal salads, pastas and quiches all prepared with fresh produce from the estate. Moreover, there is a fine selection of scrumptious homemade cakes to choose from. All very good and tasty...
I'll sow the poppy seeds later this week when the weather gets better.
All photos were made using an iPhone 6S.